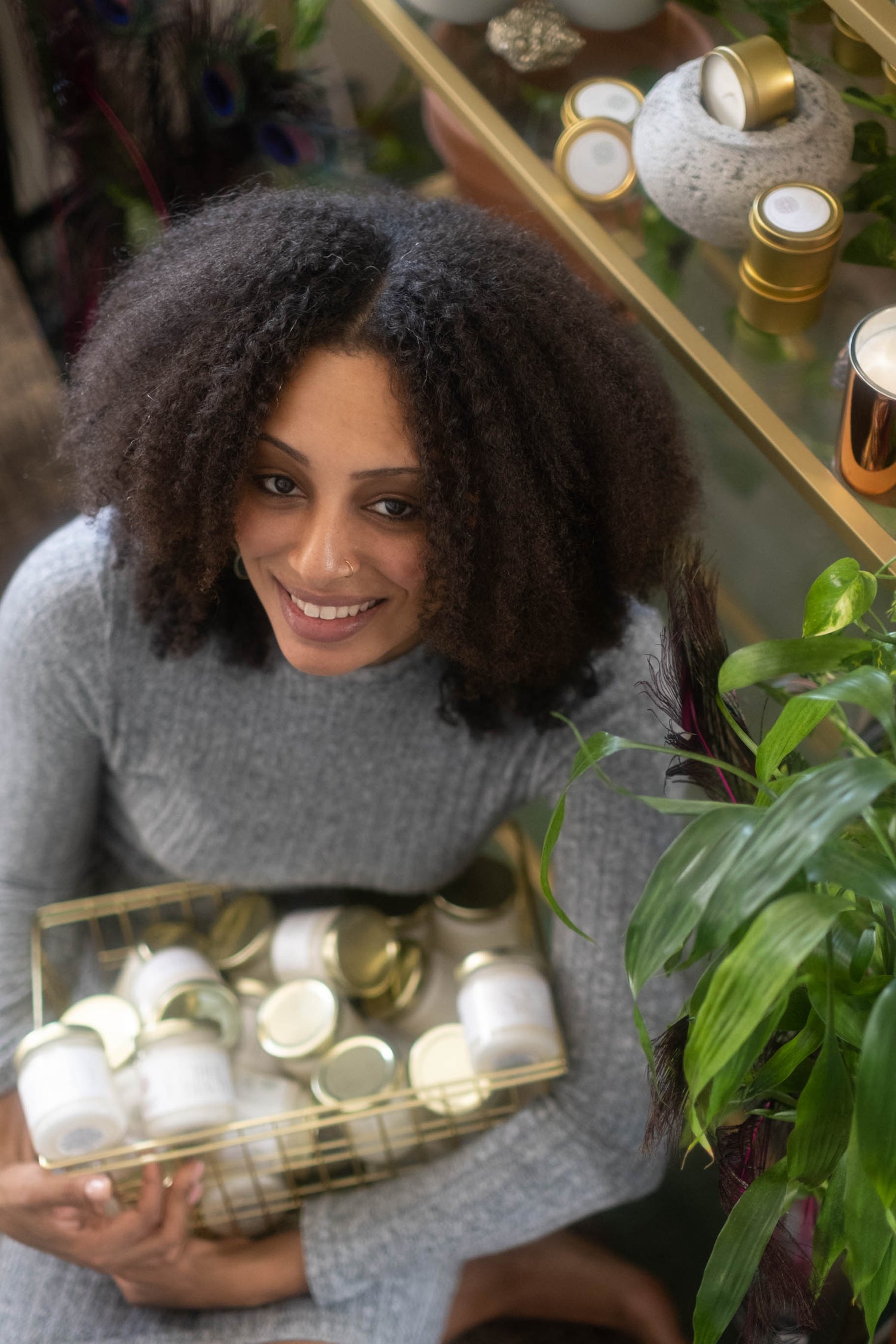 ABOUT US
Concrete Garden Candles is a brand focused on how our customers enjoy their curated spaces.
We provide them with a range of minimalist candle pieces that fit their mood, style, and budget.
Currently, we offer 10+ candle decor pieces, both hand-poured and hand-crafted, that are available in 19+ scents. Each scent is inspired by a habit or routine we observed our consumer base might live out at home or in their office/studio.
Ultimately, we want to provide a fun and functional way of reminding people to take care of themselves and don't forget to smell the roses...and in this case, smell the candles.
Read More